Everyone does most anticipated books. I could do a long list of books because I have many. I just thought I would focus on thrillers because it is my favorite genre.
Here are my most anticipated thrillers for 2021.
The Maidens by Alex Michaelides
Ever since I read The Silent Patient, I have been eager for a new book from this author. It was one of the best books I read last year, and I have been so excited about this new book which I only knew about because of NetGalley. I just hope I am approved because I would be over the moon. The last book I read by Michaelides blew my mind, I know this next one will be just as awesome.
This book is a total cover pick. I had no idea what it was about, just knew that I wanted it. I am still just as excited now because I have an audio copy to listen to soon. I have heard nothing but amazing things about this author and her other books. I have a feeling this one will be an instant favorite, and I am so ready to pick up this book closer to the release date and share all of the thoughts I am sure to have.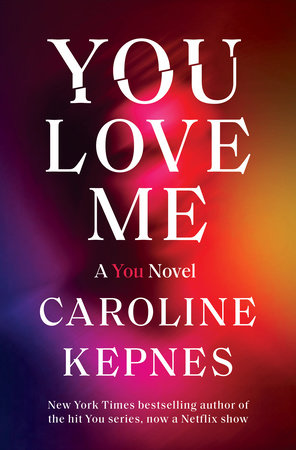 I need to know what happens next to Joe. He has been such an interesting character in the novels that this book is so much yes, but I am putting it off for some reason. I think the last book left me a little conflicted, but I know it is going to be worth it. I have not watched the show so I cannot say what it compares to with the book, but I know this book is one everyone is going to be talking about and so will I.
Sally Hepworth made me realize I love domestic thrillers. I read her book and was just stunned. I dunno what it is about her writing, but I cannot wait for this book too. Just the title and cover have me all excited. I have this one to read as well and know it will be a favorite.
I know this is short and boring, but I just wanted to say some books I am excited about for this year from my favorite genre.